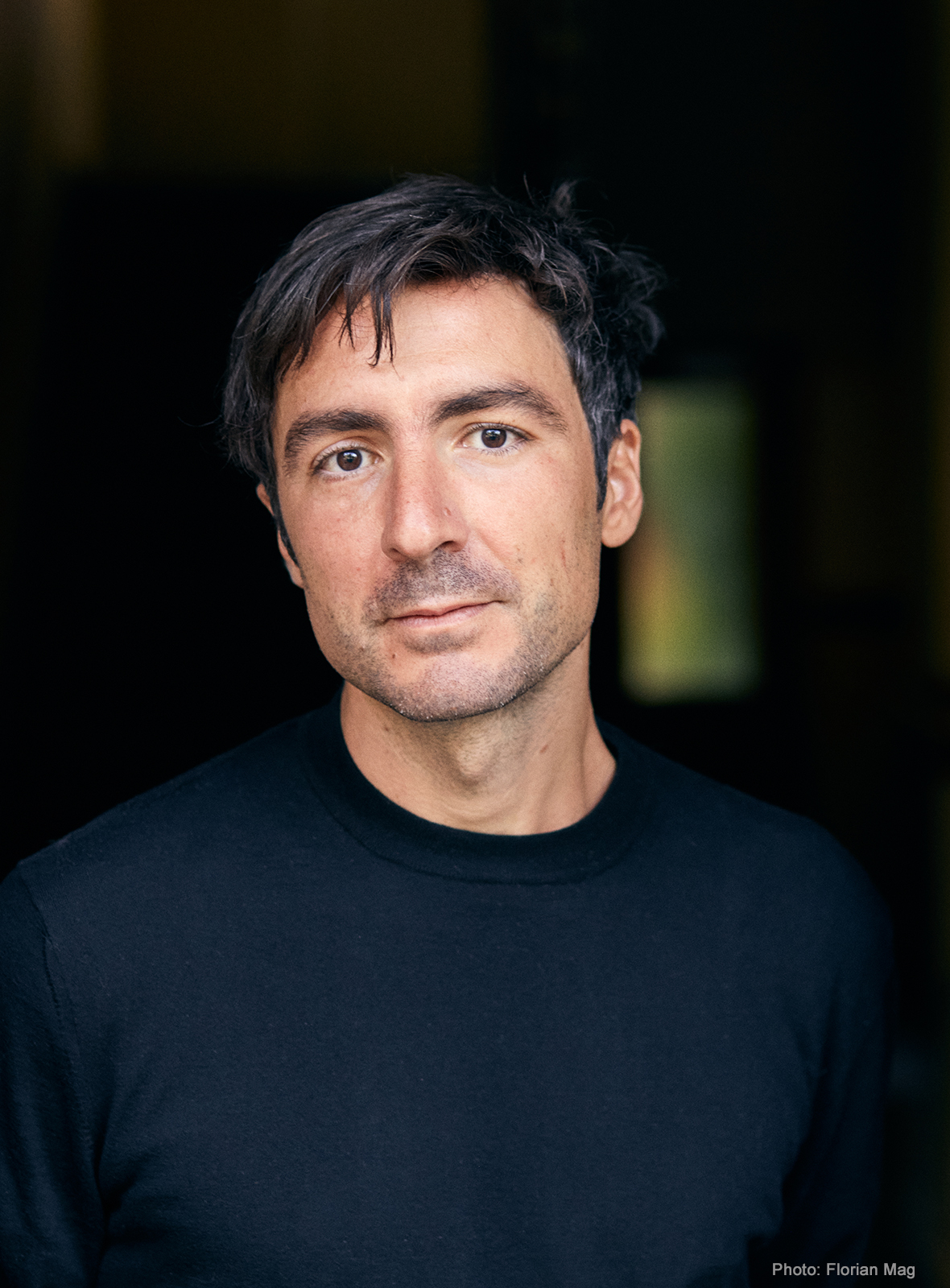 İlker Çatak
İlker Çatak is born in 1984 in Berlin. Later he lives in Istanbul, does his Abitur and then moves back to Berlin to study directing film & television. His bachelor thesis on the turkish director Nuri Bilge Ceylan is published in 2010. In 2011 he is granted a scholarship from German national TV in which he writes his first feauture film. On the side he directs commercials. Since 2012 he takes his Master's class in filmdirecting at Hamburg Media School. The short film he directed, "Where We Are", received the short film prize of the Murnau foundation, the Max-Ophüls-prize in 2014 and was one of the ten nominees for the student film Oscars 2014. His latest film "Sadakat" was just recently awarded with the Max-Ophüls-prize 2015.

İlker Çatak wird 1984 in Berlin geboren. Später lebt er in Istanbul, macht dort sein Abitur und studiert dann Film & Fernsehregie in Berlin. Seine Bachelorarbeit über den türkischen Regisseur Nuri Bilge Ceylan wird 2010 publiziert. 2011 wird er Autorenstipendiat des Bayerischen Rundfunks, für den er seinen ersten Spielfilm schreibt. Nebenher die Arbeit als Werbefilmregisseur. 2012-2014 macht er seinen Master in Filmregie an der Hamburg Media School. Der von ihm inszenierte Kurzfilm 'Wo wir sind' wird mit dem Kurzfilmpreis der Murnau-Stiftung und dem Max-Ophüls-Preis ausgezeichnet und war unter den zehn Finalisten für den Student Academy Award 2014. Sein jüngster Fllm "Sadakat" wurde mit dem Max-Ophüls-Preis 2015 ausgezeichnet.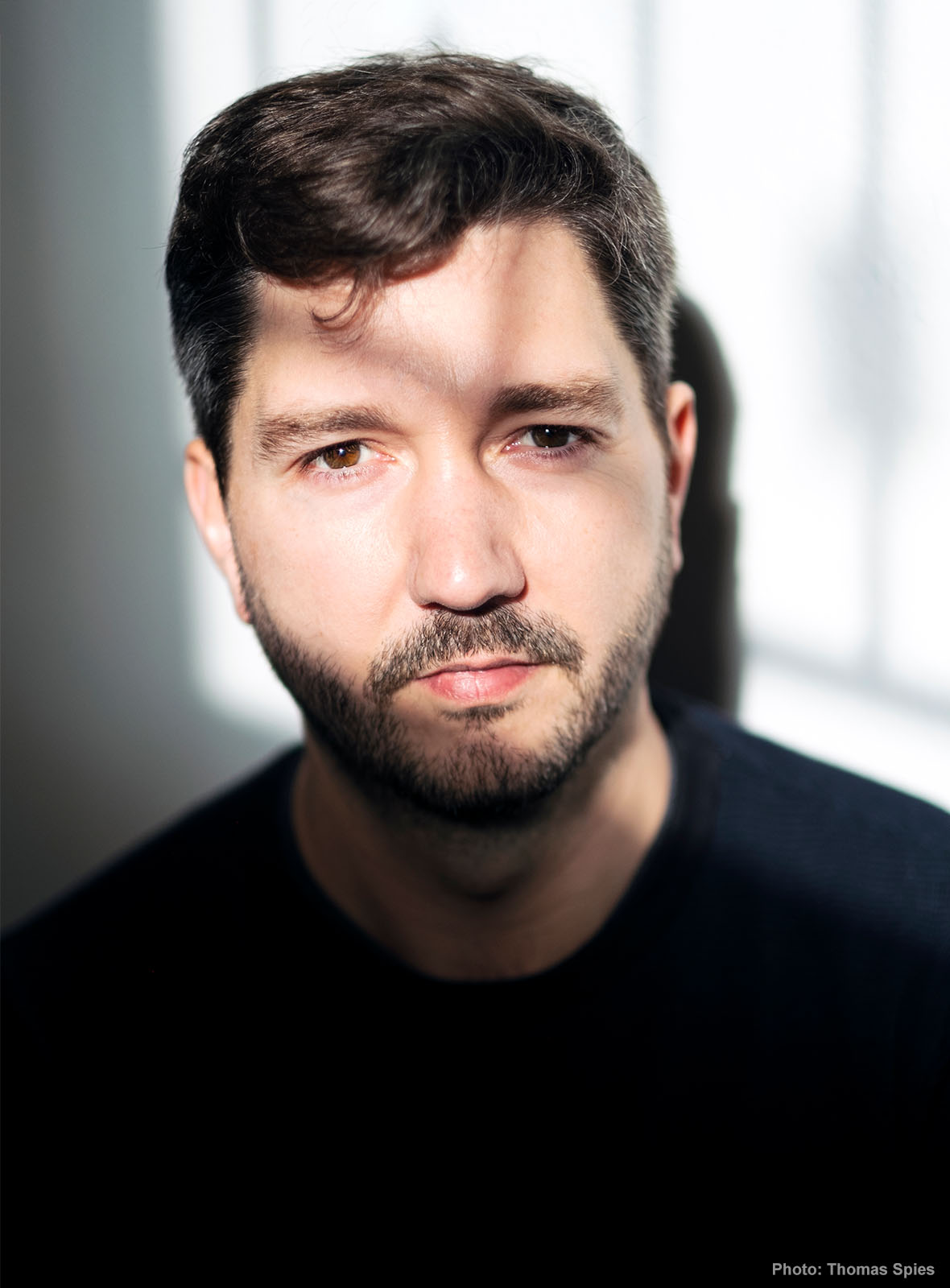 Johannes Duncker
Born 1983 in Germany, Johannes grew up in rural Germany and Istanbul as son of a protestant ministerial family. He studied Theatre-, Film- and Television as well as English literature and history in Cologne and Rome and has written his master's thesis on the aesthetics of digital film. Johannes has written and directed numerous internationally awarded short films. He currently works as a freelance filmmaker and is the director of the KFFK/Shortfilm Festival Cologne.

Johannes Duncker, geboren 1983 in Westfalen als Sohn einer Pfarrfamilie. Zehnjährige Station in Istanbul, Abitur an der Deutschen Schule Istanbul. Danach Studium der Theater-, Film- und Fernsehwissenschaft, Anglistik und Geschichte in Köln und Rom. Seine Magisterarbeit behandelt die Ästhetik des digitalen Films. Johannes realisierte zahlreiche international erfolgreiche Kurzfilme. Derzeit arbeitet er als freischaffender Filmemacher in Köln und leitet seit 2013 das KFFK/Kurzfilmfestival Köln.